Get a quote today for your Concord NH Contractor Insurance, yeah, we can do that.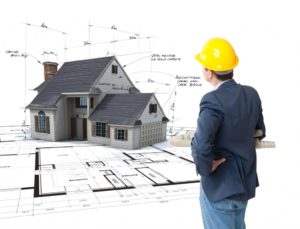 Safeguard Insurance has been helping local small business owners protect their trade with our Concord NH Contractor Insurance policies for over 25 years. Whether you swing a hammer or enjoy that jolt of some high voltage we can connect you with the right stuff. We enjoy watching our business clients grow and help every step of the way.
What kind of Concord, NH Contractor Insurance NH do I need?
Not all contractors are alike, therefore, not all Concord NH Contractor Insurance policies are designed the same. We customize policies around your needs and the needs of the people and other businesses you do work for, whether you need:
Contractors General Liability Insurance
Contractors Tools and Equipment Insurance
Workers Compensation
Business Auto Insurance (if your truck is lettered)
Snowplow coverage
Trailer coverage
Hired non-owned coverage
Bonds
Just started a new business and need Concord NH Contractors Insurance to start working?
Along with all the other start up expenses for tools and equipment, most people require a certificate of insurance from your agent before you can work. This is typical and Safeguard insurance is here to help. As we said, not all companies are alike, so if you are starting out and need some advice please feel free to contact us. We do offer payment plans, and we will find you the best insurance rate available.