We specialize in group health insurance for the small business owner. Our expertise is for the business that has between 2-25 employees in New Hampshire. It has always been our pleasure helping small and medium businesses choose the right plan for their employees and their budgets.
So many choices for group health insurance, so little advice.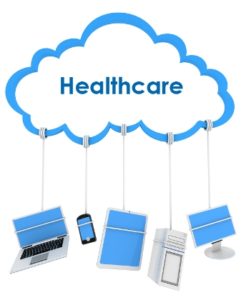 The world has changed, now you can find and buy almost anything over the internet. That is not any different with insurance, technology has made it easier to get rates and view group health insurance plans, but it doesn't help to figure out what program is best for your company.
At Safeguard insurance we make our small businesses priority because we know that any miss step or bad decision can effect your bottom line.
Should we get group health insurance or have our employees get individual health insurance?
This is one of the biggest questions that small employers have today. With the introduction of the Affordable care act the decisions have not come easy, there is your current policy that might be grandfathered, there is the new "Shop" program available and of course there is the individual marketplace.
These are some questions you should be asking:
Who is helping my business decide what group health insurance policy is best?
Is my current broker giving me all the options?
Who is my broker now?
Call Safeguard Insurance today for a free group health insurance quote.
The best way for you to answer the above questions is to contact us. We also offer supplemental insurances that can help buffer some of the larger deductibles that the current policies offer. Other products we offer include but aren't limited to:
Group Disability
Group Life
HSA accounts
Just fill out the form on the link below and one of our agents will schedule a convenient time to discuss your options.