"I need an agent to assist with the Health insurance NH marketplace (Obamacare)"? Are you one of the thousands of people who signed up for coverage on the Federal Health Care exchange but now need help? Safeguard Insurance wants to help you navigate the health insurance marketplace NH.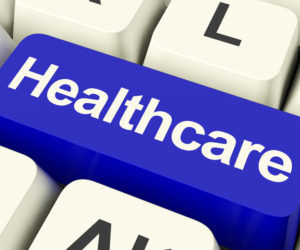 How can Safeguard insurance help you with Health insurance in New Hampshire navigation?
David Germain has been helping people with Health insurance, life insurance, auto insurance, home insurance and medicare supplements in Manchester and Concord NH since 1989. With David and his team you can feel confident that you will get the answers and service you need to understand what your health insurance  policy covers and what coverage's you may need to protect you, your family or your business.Whether you need to get coverage for the the first time or need assistance with open enrollment, feel free to give us a call or shoot us an email.
Minuteman Health insurance company has stopped offering coverage Health Insurance in NH, what should we do?
Unfortunately, the ACA (affordable care act) has seen a lot of turmoil. Between the regulation and the uncertainty of the health insurance NH companies, the policies being offered have a lot of differences. Large deductibles, high co-insurance, choice of doctors based on where you live, restrictions on prescription drugs, changes in subsidies, and the loss of coverage through your employer makes it even more complicated. Let us help, there is no pressure, obligation to buy, we just want to be there for you.
What is going to happen to Health insurance in NH, the ACA (affordable care act) for the future?
This is something we cannot answer and it seems that no one can? What we offer is the best advise we can give based on the law and the policies that are available currently through the companies offering health insurance NH coverage today. You can keep your insurance plan when you work with us,  whether you need health insurance in Manchester NH or health insurance in Concord NH, or any of the surrounding towns, we simply want to be your insurance agent.