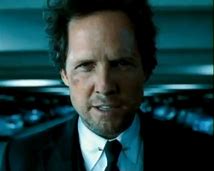 Safeguard Insurance proudly represents Allstate Insurance Concord NH for our customers north of the Hooksett NH  tolls.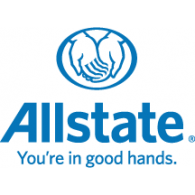 We are an independent licensed Allstate Insurance Concord NH representative for Allstate Insurance products. As you may know Allstate Insurance is one of the largest providers of insurance in the United States. Our portfolio consists of NH Allstate Car insurance, NH Allstate Home Insurance, NH Allstate Umbrella coverage, NH Allstate Motorcycle Insurance including NH Allstate Snowmobile Insurance, RV's and other toys.
Getting a quote from an independent Allstate Insurance Concord NH agent, means best rates available.
Call us today to get a free no obligation quote for all of your insurance needs.